DBX WOLVES
BOARD
Sam Graham 
Founder / Chairman

Marcia Graham   
Founder / Director of Basketball Operations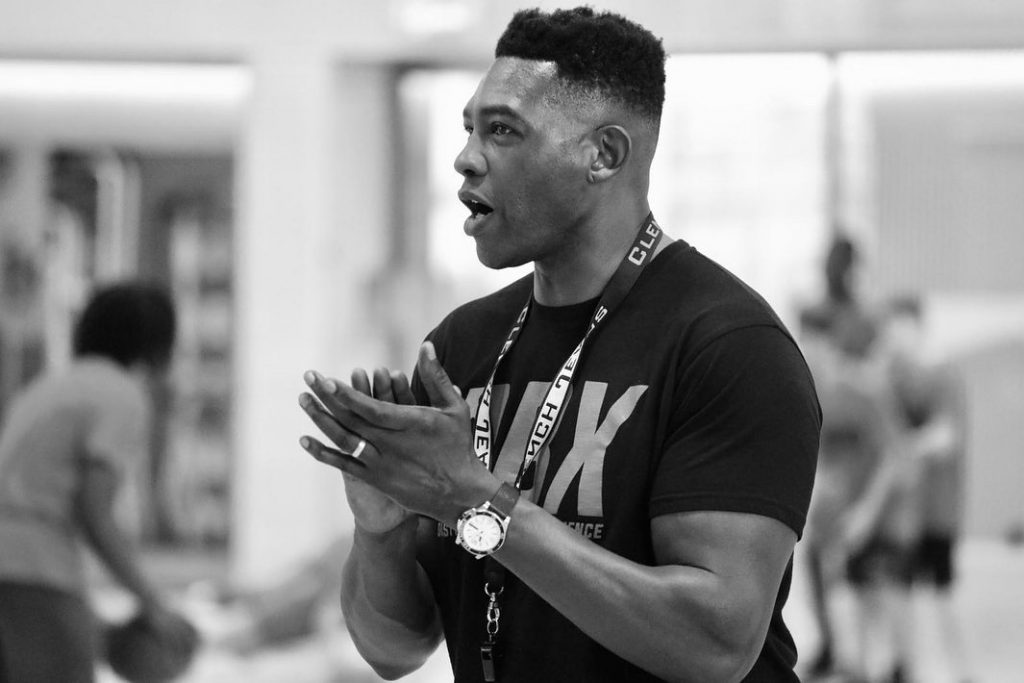 Meet Founder, Head Coach Sam Graham 
Sam Graham is the Founder and Camp Director of Dynasty Basketball Experience (DBX) and Head Coach of Basketball Development Club, DBX Wolves. 
Sam was born in Barbados in 1967 and raised in New York City. 
In 1985 Sam graduated from Cardinal Hayes High School in the Bronx, a prestigious private school for boys, as a top player and defensive stopper in the Catholic league.  
Sam started his collegiate career at St. Bonaventure University, Olean, New York.  At the university, Sam was named as the "Defensive Player of the Year" in three of the four years and was the "Most Improved Player" after his second season. In 1989 Sam graduated earring a Bachelor's Degree in Sociology. 
Sam attended basketball tryouts for the CBA (Continental Basketball League), at that time, the development league for the NBA. Sam made the team, however accepted an offer in Europe.
Professional Basketball career highlights:
1997 – 1998 1st Regionalliga 1. FC Kaiserslautern, Kaiserslautern, Germany
1996 – 1997 1st Regionalliga VfB Gießen, Gießen, Germany 
1995 – 1996 1st Bundesliga Hamburg Tigers, Hamburg, Germany
1994 – 1995 1st Regionalliga VfB Gießen, Gießen, Germany 
1993 – 1995 1st Regionalliga, TSV KirchHeimBolanden, Germany
1993 – ProB, Orlean Basketball Club, Orlean, France 
1992 – 1993 1st division Neptune Basketball club, Cork, Ireland 
1990 – 1991 2nd division Hottur Basketball Club in Iceland
1990 – 1st division Neptune Basketball Club in Cork, Ireland 
1989 – 1st division Super League Worthing Bears in Worthing, United Kingdom
Coaching background: 
2023 – Founded Dynasty Basketball Experience, LLC, New York, USA
2020 – Founded Dynasty Basketball Experience (DBX), Amsterdam, The Netherlands
2019 – Founded Basketball Development Club, DBX Wolves, Amsterdam, The Netherlands
2015 – 2018 – Founded Dynasty Sports, Basketball Camp Organization, Amsterdam, The Netherlands 
2006 – 2018 Basketball Coach / Technical Youth Director – Basketball Club, Blue Stars, Diemen/Amsterdam, The Netherlands
1998 – 2005  Founded "Slammers" in Germany, Player Agency and Camp Organization
1993 – 1998 Head Coach at Reebok Hoop Camps in Germany
1985 – 1998 Basketball Camps, Hottur, Iceland, Dublin University,  Orleans Basketball Club, France, US Embassy, Bonn, Germany
1985 – 1993 Poconos Basketball Camps, PA, USA, Syracuse University, NY, USA, Five Star Basketball Camps, PA, USA, Jim O'Brien Basketball Camps, Olean, NY,USA,  Charlie Ward Basketball Camp, Manhattan College, NY, USA, UNC Basketball Camp, NC, USA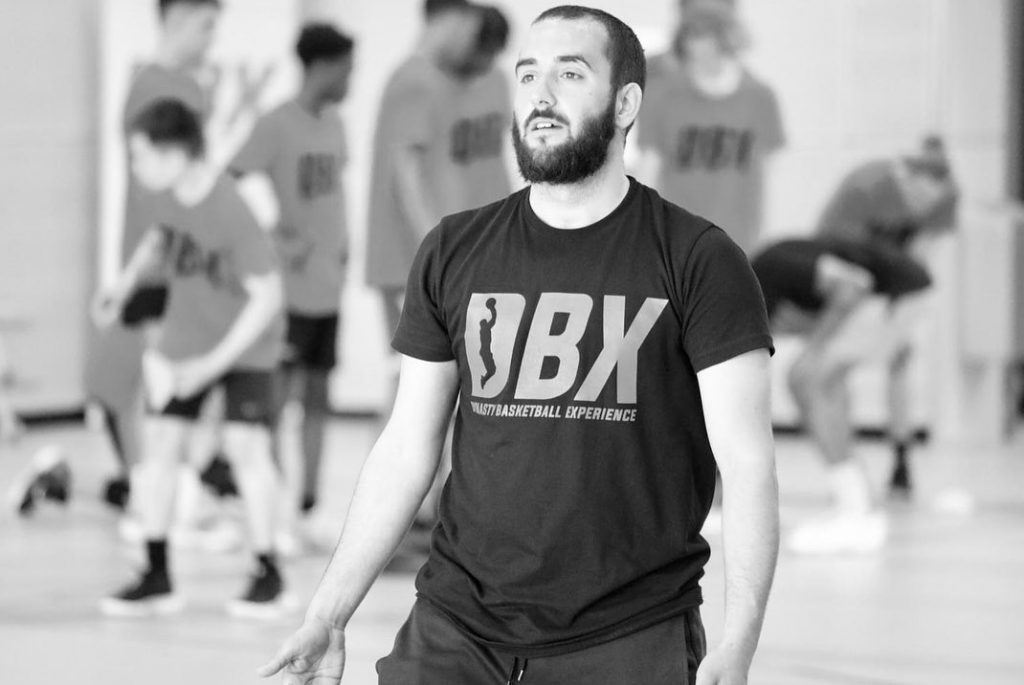 Meet Head Coach, Mario Tarin Araus 
Mario Tarin Araus is a true Streetballer and a genius at dribbling the ball. Mario has 4 years coaching experience and specializes in teaching and developing players' ball handling and dribbling skills.
Mario started playing basketball at the age of 14. He is a self taught Basketball player, by watching players and basketball games at NBA level, gaining (technical) knowledge about the game of Basketball and various dribbling techniques. 
Mario's height (5ft 7 / 1.70) played an important role being accepted as a basketball player amongst other players. However, Mario was determined and motivated to become the best streetball player in Amsterdam and on the court of Museumplein. Daily training, playing with and against other (streetball) players took Mario to an unexpected high level of basketball other players could no longer deny; "He's got Next!".
From the age of 17 to 19, Mario played for Basketball Club, Harlem Lakers in Amsterdam and combined playing with coaching younger children and young adults.
In 2019 Mario joins Dynasty Camps & Clinics and was appointed Assistant Coach / Dribble Coach, coaching Basketball Programs developed by Sam Graham for the age groups 6 to 14. In this period Mario has coached 3 Camps in Amsterdam and Almere.
January 2020 Mario returns to DBX Academy and joins DBX Wolves. Mario is the coach of DBX Juniors Academy and DBX Wolves U10-U12 and U14-U16 team.
Thanksgiving day 2020, DBX Academy & DBX Wolves promotes Mario to Head Coach.
Mario coaching approach is positive and challenging. He has the ability to bring the best out of (young) players by acknowledging strengths and weaknesses and work towards improvement and overall success.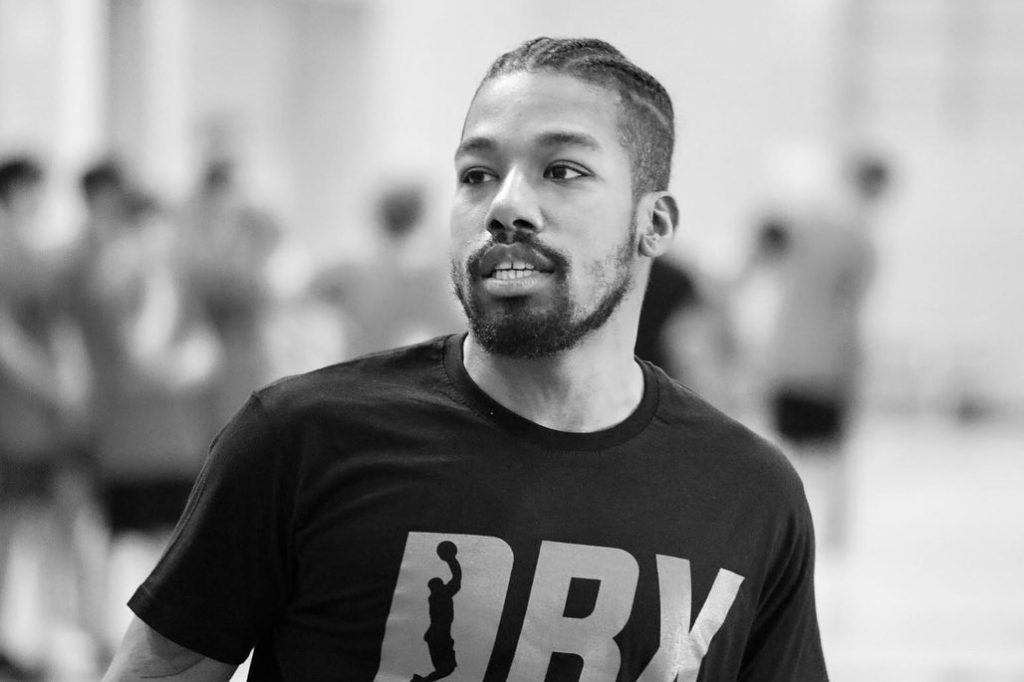 Meet Assistant Coach, Quintino Deekman
Former Basketball Player, Apollo Amsterdam